Back to News
A joint delegation from the Jiad Industrial Group and Elswedey Group of the Arab Republic of Egypt visits Garri Free Zone .GFZ
2018 13 Dec

|

Uncategorized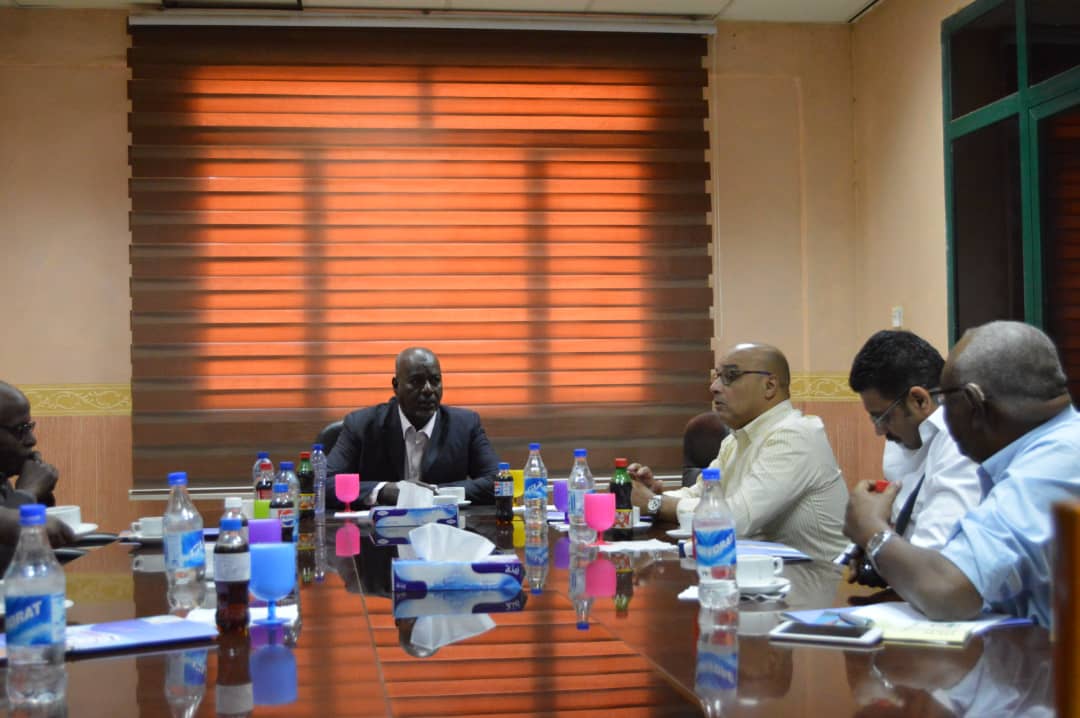 A joint delegation from the Jiad Industrial Group and Elswedey Group of the Arab Republic of Egypt visited Garri Free Zone GFZ to get acquainted with investment opportunities available in the commercial and industrial fields.
The delegation attended a detailed presentation of the procedures and one-stop shop system adopted by GFZ as well as benefits from the results of the historic visit by the Egyptian President Mr. Abdel Fattah AlSisi to Sudan recently.
The delegation focused on activation of the agreements signed between the two countries as well as benefit from the road linking the two countries and helped a lot in the trade and trade passengers across the borders and reduced costs and saved time.
The delegation expressed its sincere thanks and gratitude for the warm reception at GFZ and appreciated the role played by the free zones and investment opportunities offered available.
The delegation expressed further its appreciation, for the effective management information systems in the operation and the speedy procedures for investors' transactions as well as the international specifications for the warehouses and storage systems.
The delegation promised to return next December to start the completion of investment procedures with an initial area exceeding 20,000 sq2. Jiad Industrial Group and Elswedy have several fields of cooperation and many products looking for a market inside Sudan through its partnership with Jiad industrial Group or direct dealing with suppliers as well as the free zones as a launching platform to Africa, especially the group has already established quality investments in Tanzania and Uganda . Elswedey is representing a number of several world agencies and brands looking for an emerging market in Africa.